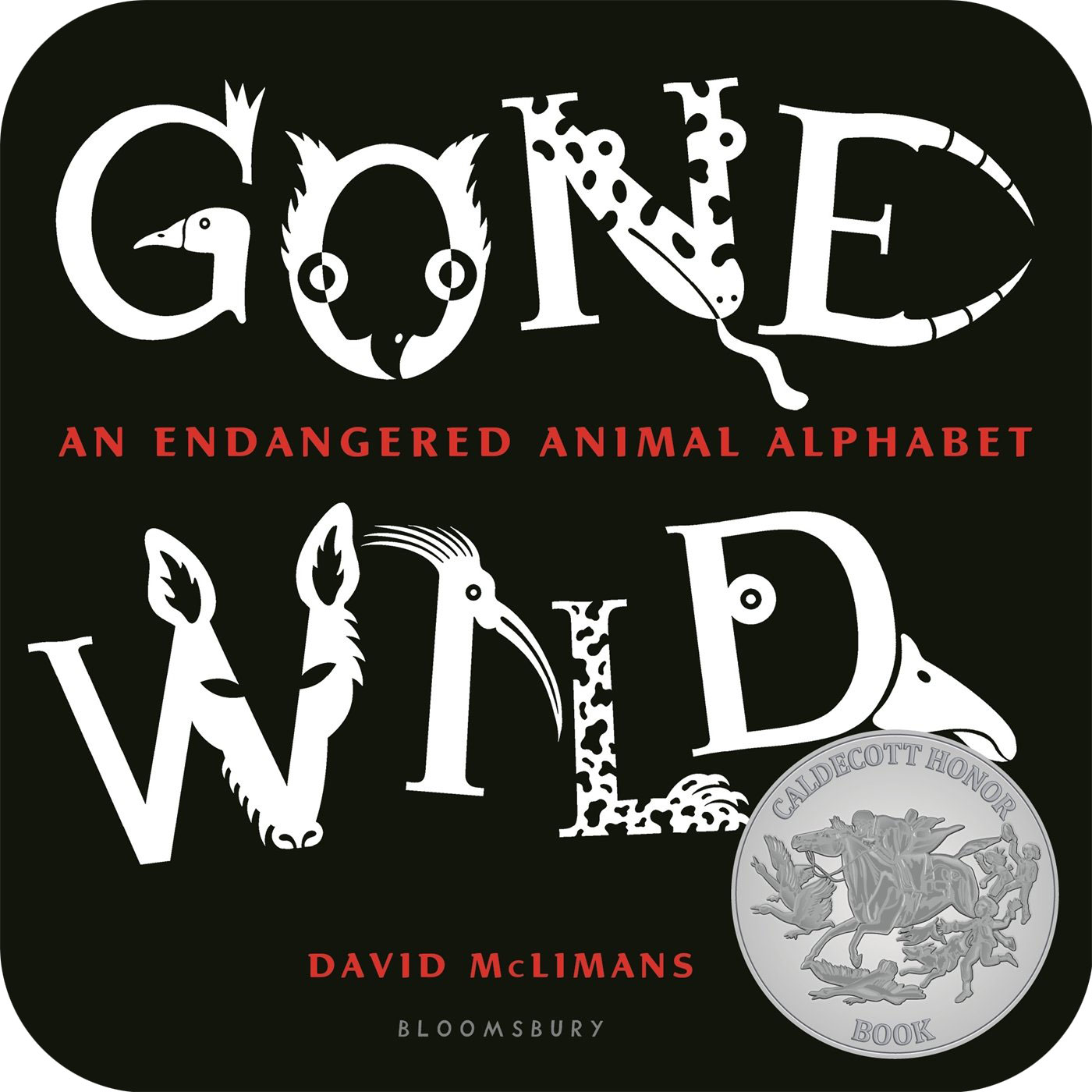 Gone Wild
An Endangered Animal Alphabet
by David McLimans
Gone Wild is an iconic, black-and-white alphabet that is sophisticated enough to intrigue and captivate readers of any age. A contemporary interpretation of an illuminated alphabet melds animals and letters into 26 unique and elegant graphic images.
Gone Wild is a Caldecott Honor Book, a New York Times Best Illustrated Book of the Year, and an American Library Association Notable Children's Book.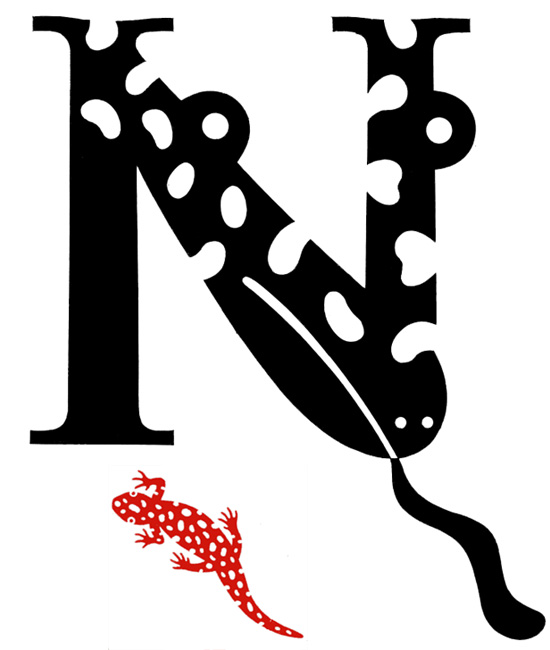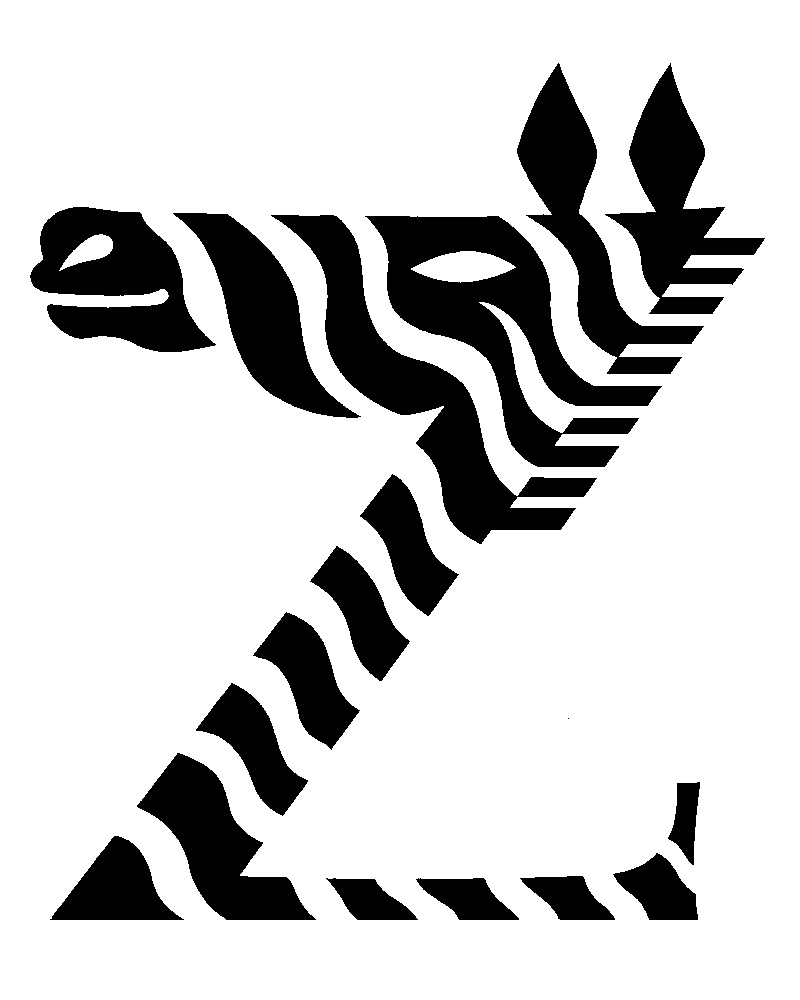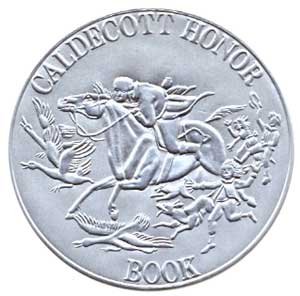 This truly special alphabet book is filled with a stampede of wild animals, from Chinese Alligator to Grevy's Zebra--and they're all so rare, they're endangered. David McLimans's bold and playful illustrations transform each letter into a work of art, boldly rendered with animal characteristics, including scales, horns, and even insect wings. Once you take this eye-opening safari, you'll never look at letters or animals the same way again. This zoological adventure--and winner of a Caldecott Honor medal--has been reformatted as a board book perfect for babies and younger children.
Available from Bloomsbury Kids and Walker Books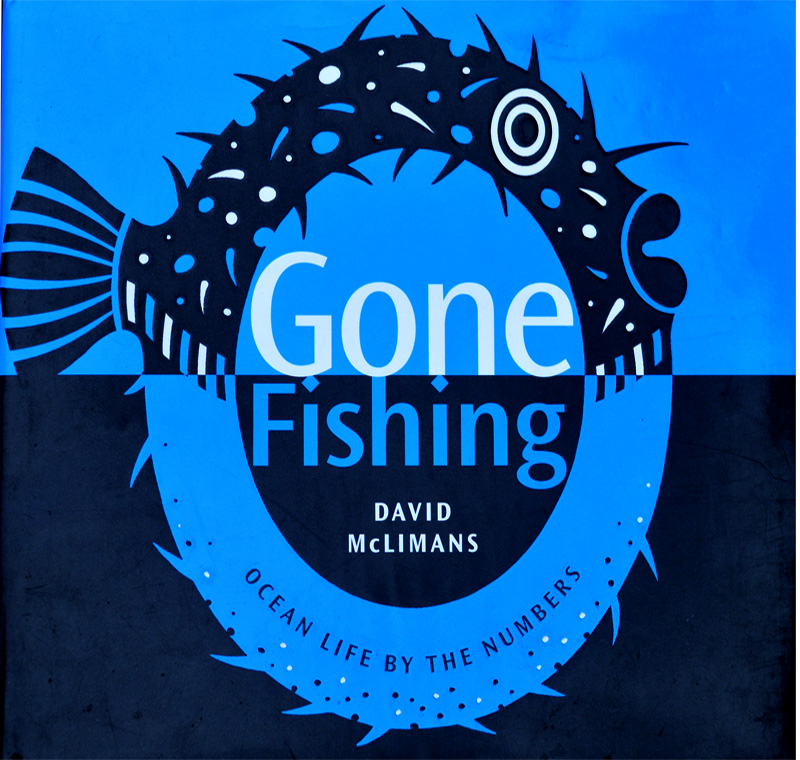 Gone Fishing
Ocean Life by the Numbers
Gone Fishing counts the top ten dangers threatening ocean survival. The wit of David's letter form design is applied here to the numerals which tell the story of the ocean's endangerment. The blend of numbers, whimsy, and practical information makes this book the perfect companion to Gone Wild.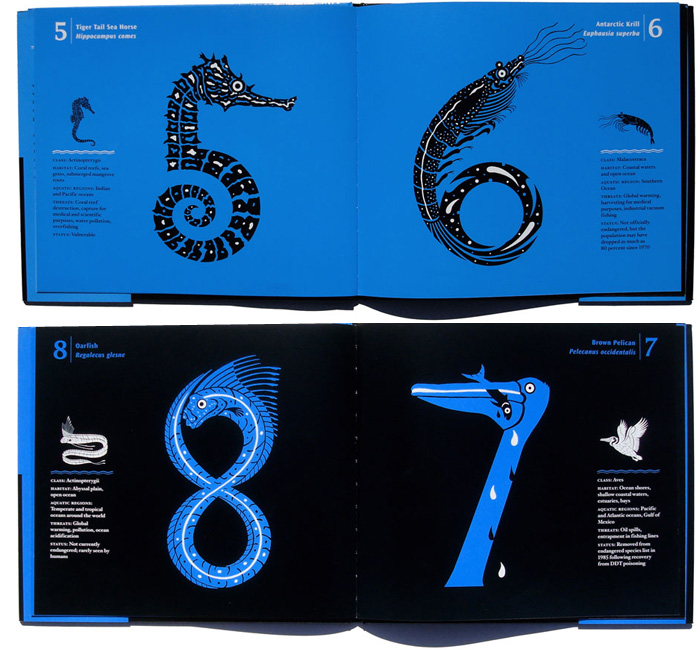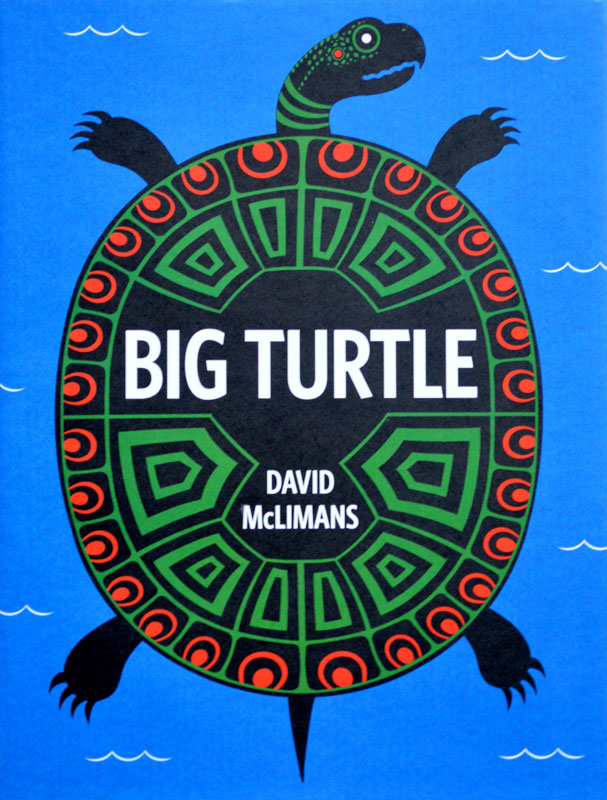 Big Turtle
A unique, graphic spin on a Huron creation tale.
Breathing new life into traditional storytelling, David McLimans takes an exciting step into the world of folktales with another stunning visual feast.